Hatha Bhakti Flow
In this class we move with intention, we dedicate our hatha yoga practice to a higher purpose. As the path of devotion, bhakti is the heart's reach towards the Divine - divine love, divine power, grace - however we may conceive of It. A life of true bhakti can infuse us with joy, understanding and peace. The intention for the strong yet light-hearted hatha yoga of this class is to help soften our hearts. Come. Unwind tension in your body and quiet your mind, let your worries and aches melt away, leaving the class feeling calm and rejuvenated.
Fridays at 5:15 pm
@stillandmovingcenter.com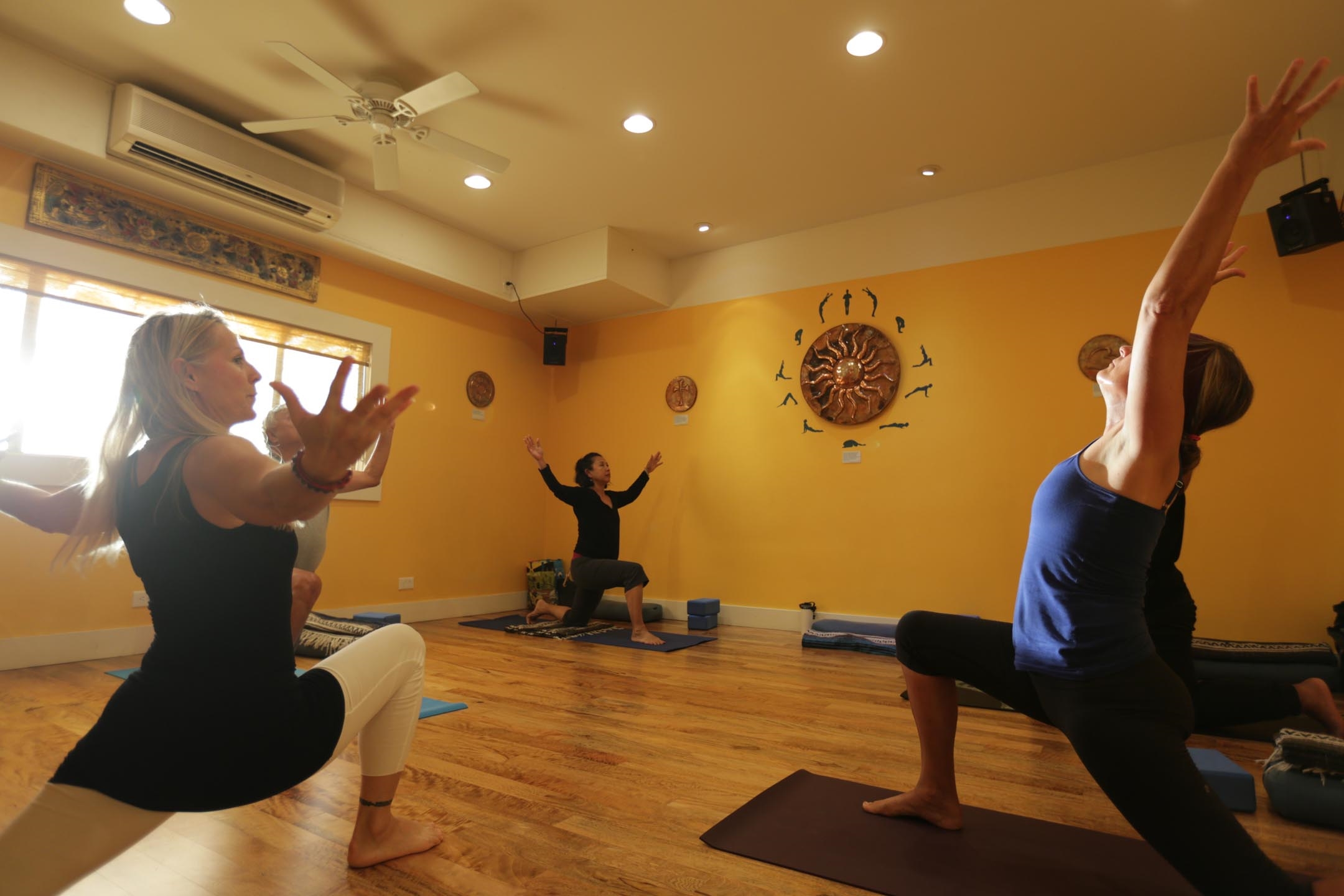 Restorative Yoga/Relax Deeply
This is a practice for anyone who would like to de-stress and re-balance her/his energy, no prior yoga experience or flexibility is necessary. Through a variety of postures supported with props, i.e. chairs, bolsters, blankets and straps we experience a deep relaxation. We move our spine in all directions, alternately stimulating and soothing our bodies organ systems. The effects of gravity are reversed, returning the fluids to our upper body and enhancing heart function. Reducing muscle tension and fatigue, as well as improving digestion, we provide a supportive environment for total relaxation. Deep relaxation and restoration, will create a sense of renewal, energy and readiness to take on the day/week.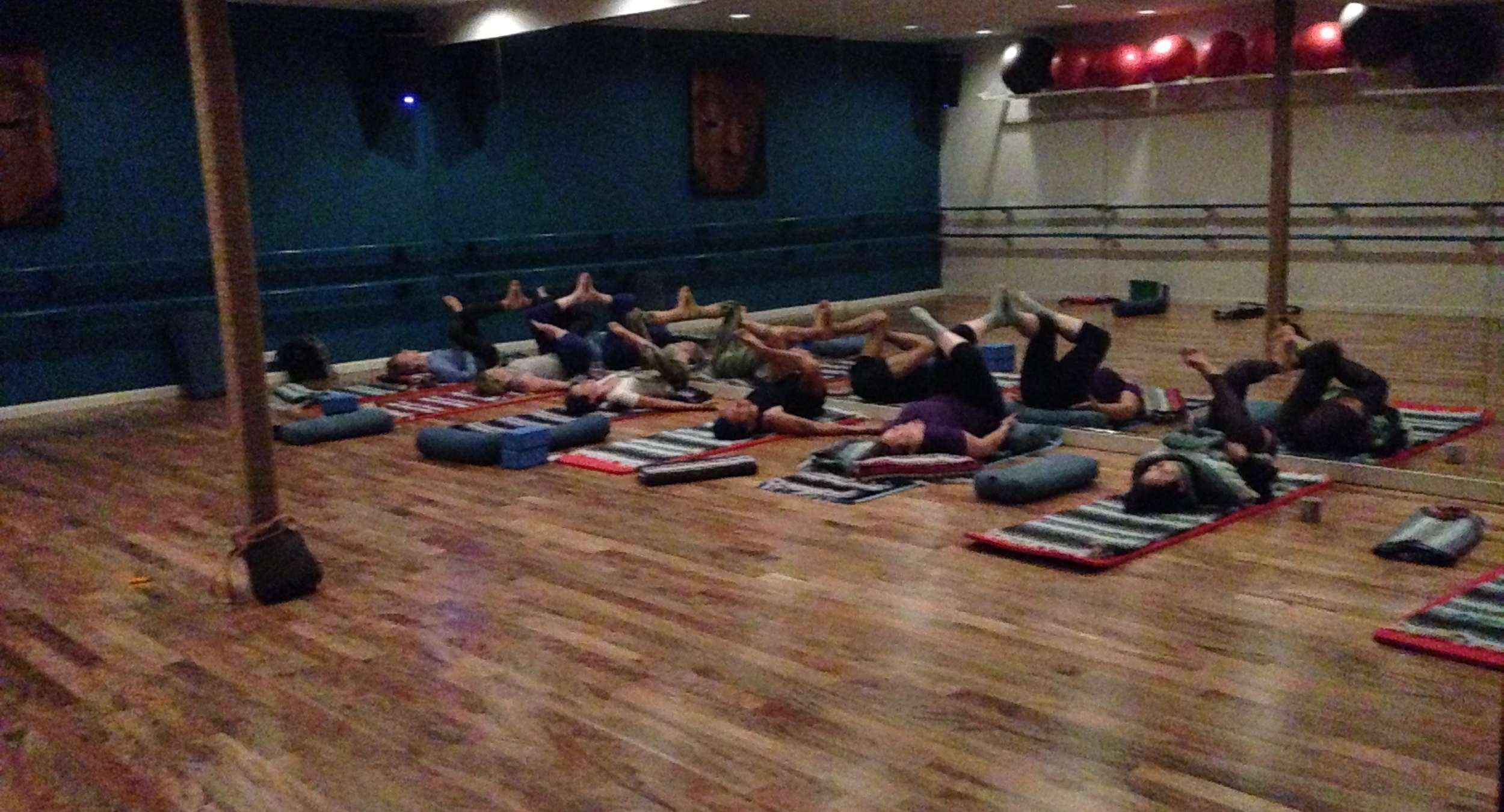 Yin Yoga
Play your edge physically, emotionally and mentally, practice stillness.
In this luxurious slower pace of yoga, we hold our poses for longer periods of time. Working with our connective tissue we experience more flexibility and better circulation to our joints. Come and enjoy this meditative practice that will leave you feeling calm and lighter in body and mind.
Thursdays at 11:00 am and Saturdays at 12:15 pm
@stillandmovingcenter.com